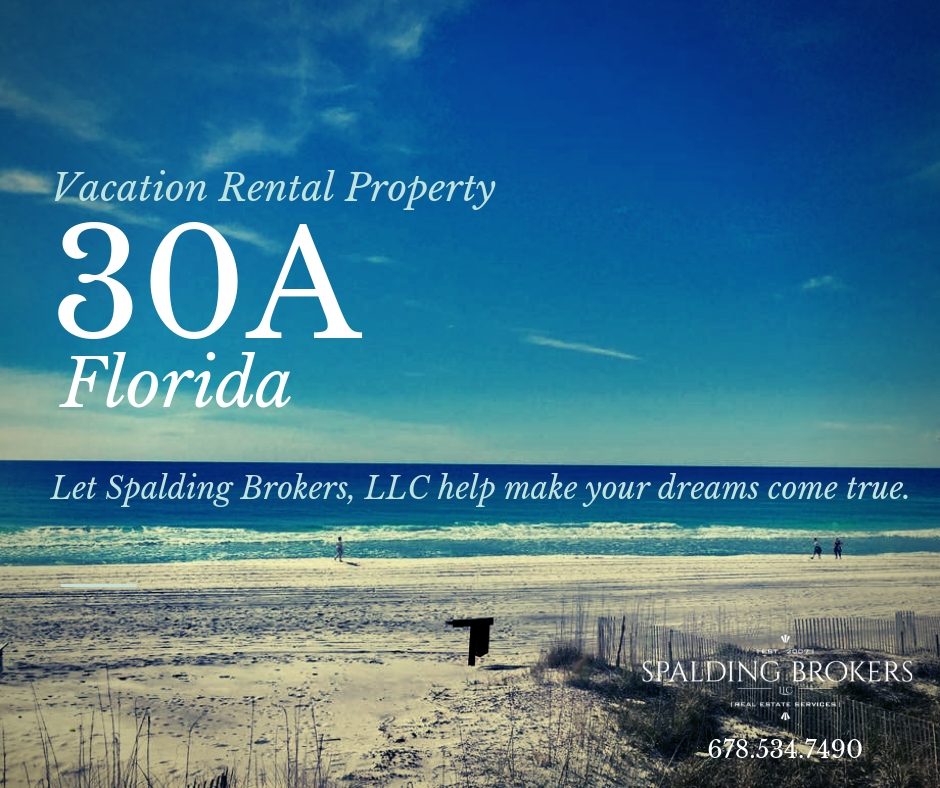 We hope you are enjoying your vacation Zac Brown style...
"Knee deep in the water somewhere
Got the blue sky breeze blowin' wind through my hair
Only worry in the world
Is the tide gonna reach my chair"

If you are ready to purchase a 2nd home or add to your Investment Portfolio on 30A, please give us a call today. We want you to find the right agent in Florida that will provide you with the same great service we provide here in Atlanta. Let us help you connect! My cell is 770.789.9052.